The Main Message
Live Music.  Your space is a place where people can think, where they can entertain ideas.
What is your space known for?  What could it be?
We are waiting to work with you towards your goals.  Let's talk.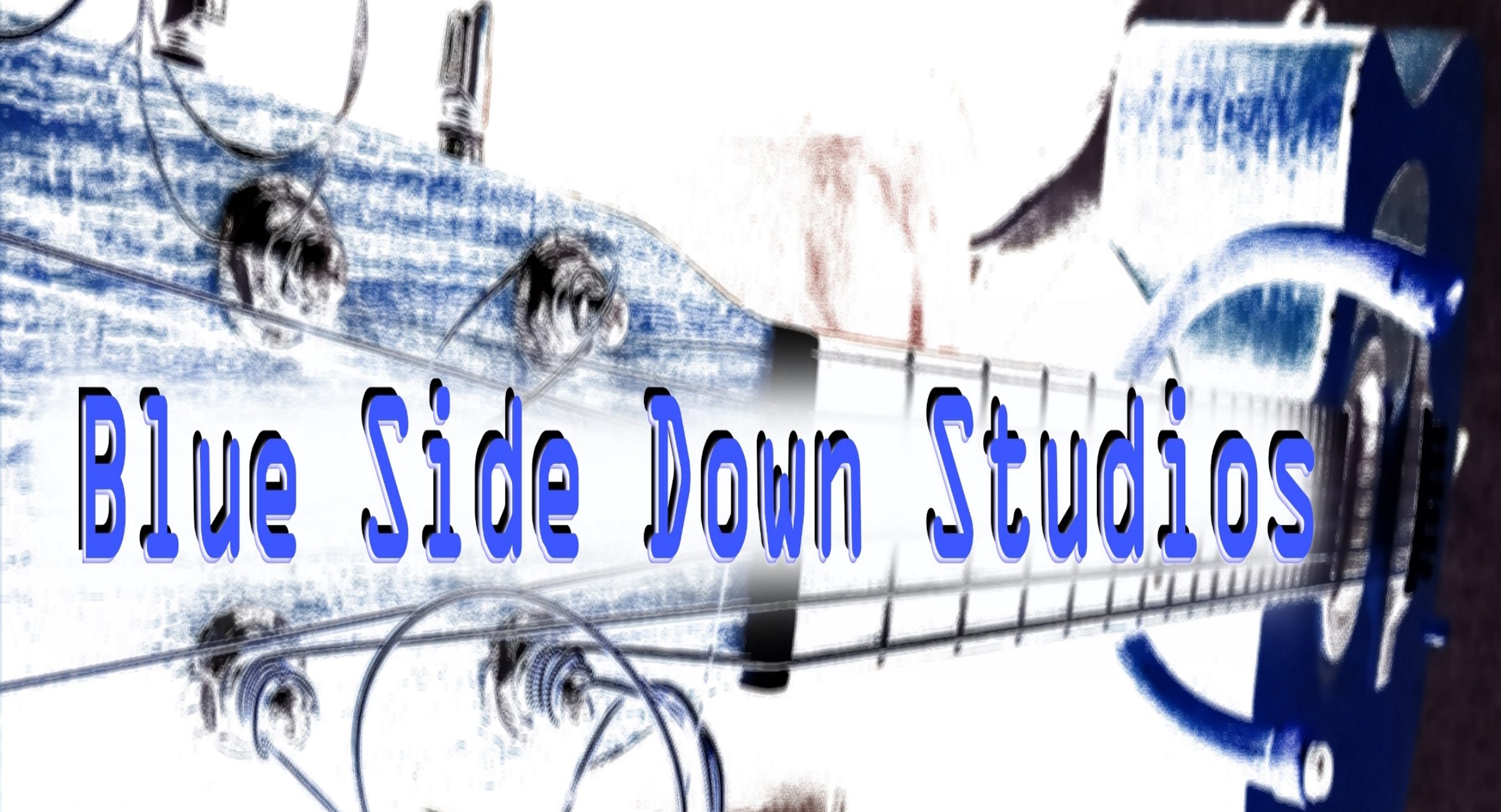 Next Steps...
Here's your call to action.   Request a quote for an Ed event or to pursue further information.  We look forward to connecting.